Live in the Heart of Portland, Oregon
Hip. Eclectic. Exciting. The Robert positions you to experience the Rose City's unique flair from a thriving Multnomah County Portland location near North Mississippi Avenue and the Alberta Arts District. Go anywhere from your spacious and pet-friendly studio, one, or two bedroom apartment. Java at Albina Press. Brunch at Gravy. Shows at Mississippi Studios and Mississippi Pizza. At The Robert, you can bring the best of Portland closer to home.
Connect to More
Starting your days at The Robert opens up more opportunities to make the most of every day in the Alberta Arts District. Smartly situated near Legacy Emanuel Medical Center and the Portland Community College Cascade Campus, you'll enjoy easy access to an endless variety of stellar cafes, restaurants, shops, and venues, including:
New Seasons Market, Walgreens, Natural Grocers, Whole Foods Market, Citizen Ruth, Flutter, Sock Dreams, Reclamation, Paxton Gate, and PDXchange
Umpqua Bank, Legacy Emanuel Medical Center, Randall Children's Hospital at Legacy Emanuel, Portland Community College Cascade Campus, Jefferson High School, Boise-Eliot/Humboldt Elementary School, Actors in Action, and Parr Lumber
Moda Center, Mississippi Studios, North Portland Library, Peninsula Park, Pistils Nursery, and Alberta Rose Theatre
Want to explore more in Multnomah County Portland? Get in touch with our helpful management team today.
/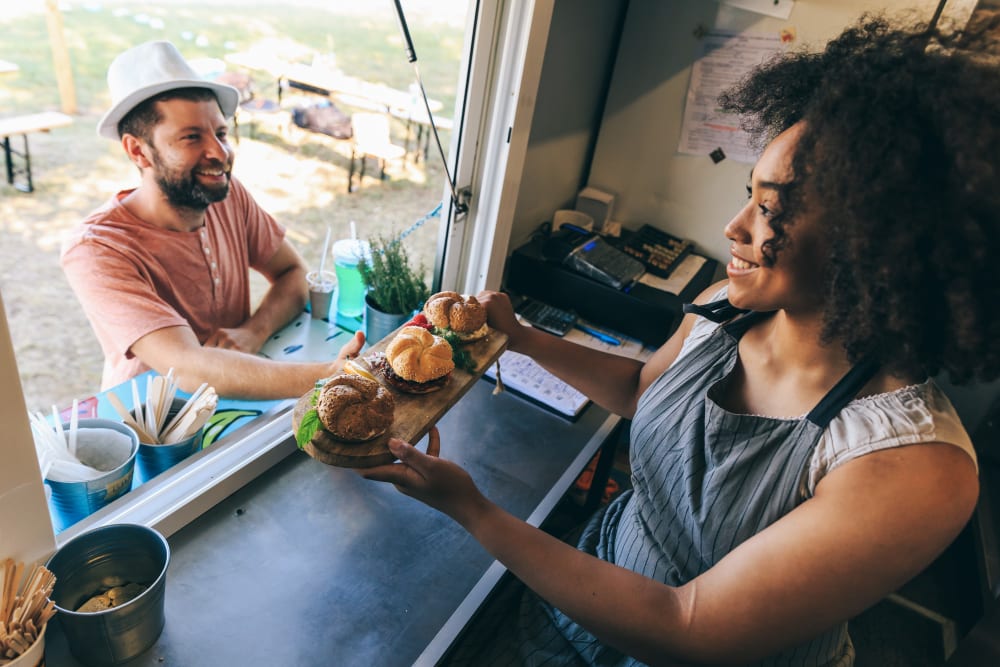 /
/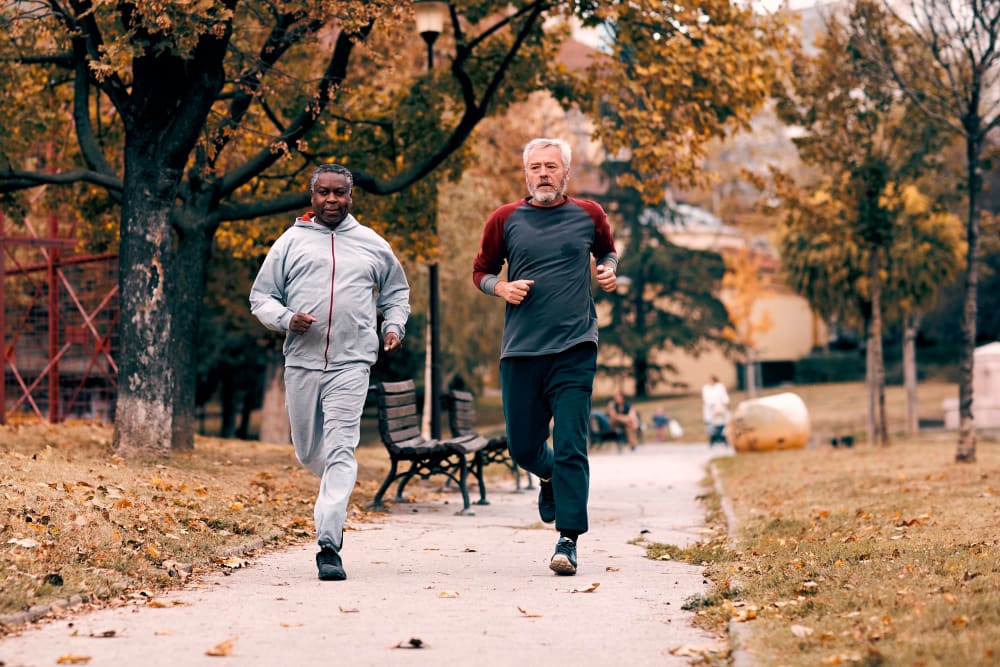 /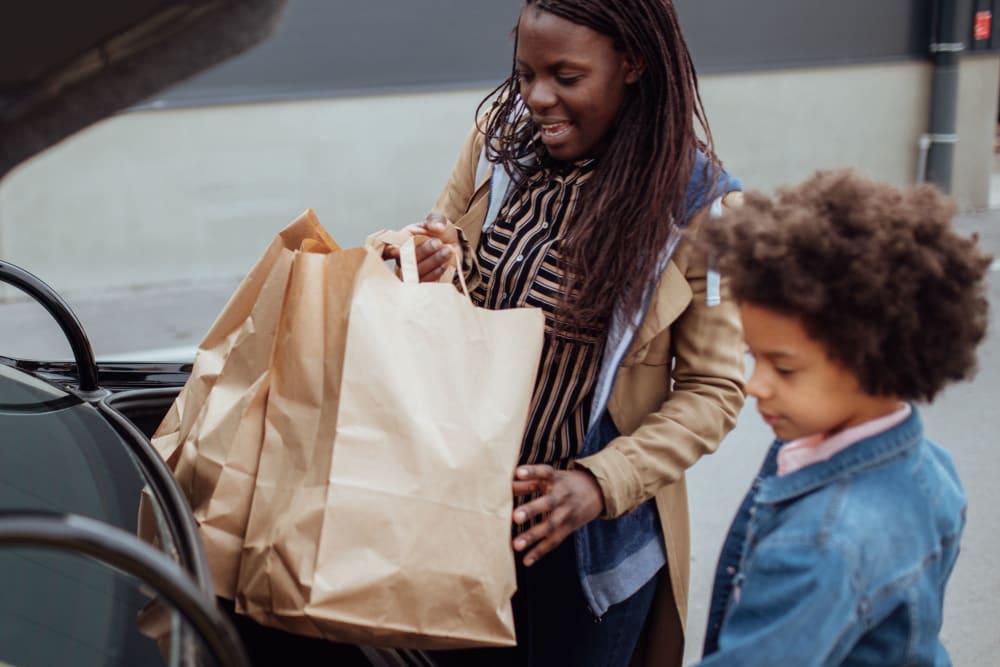 /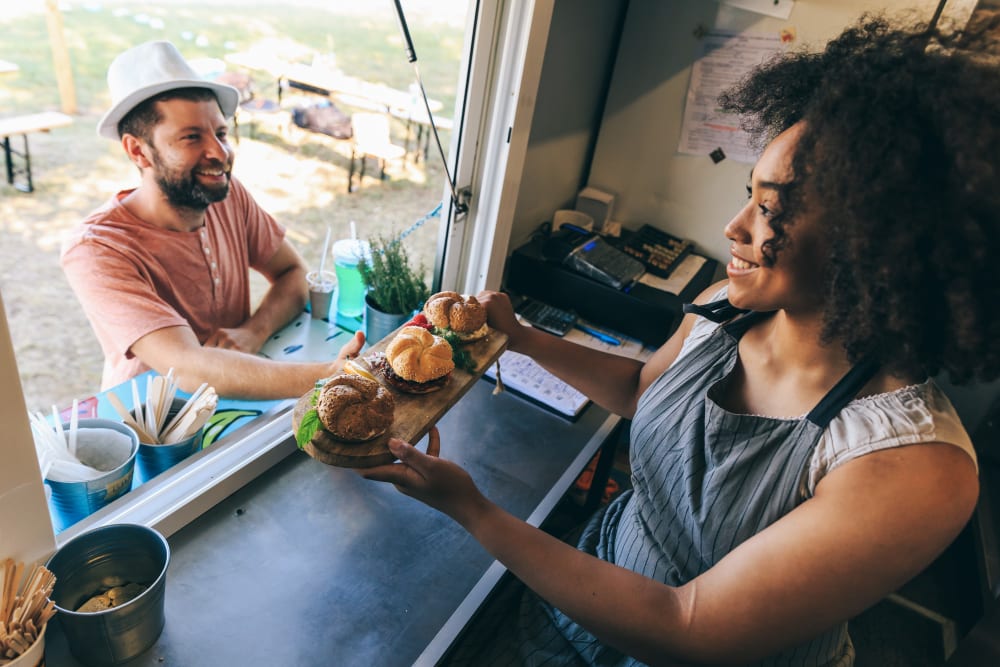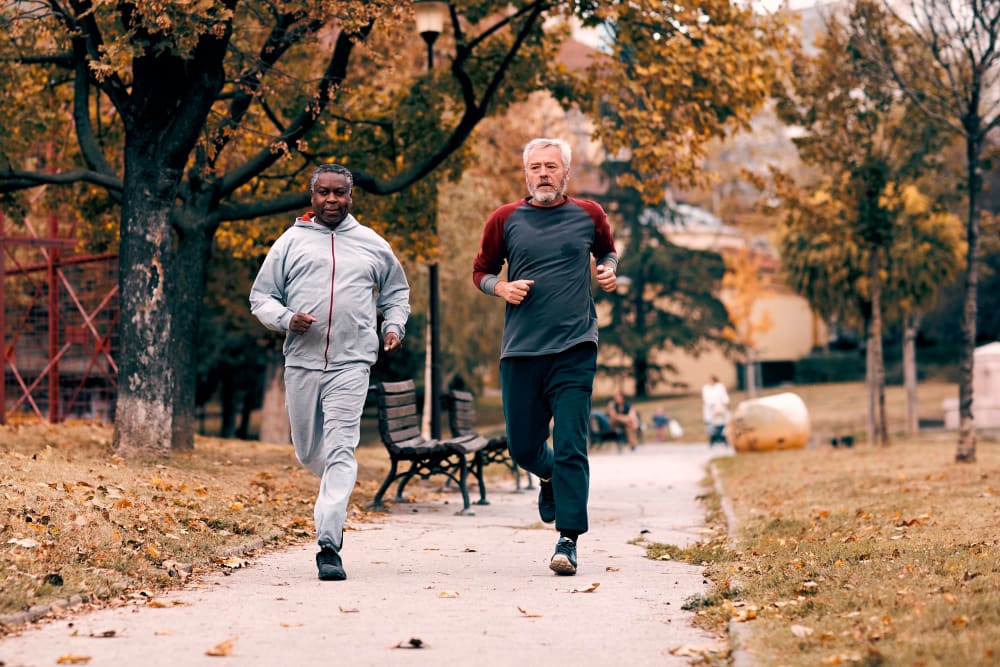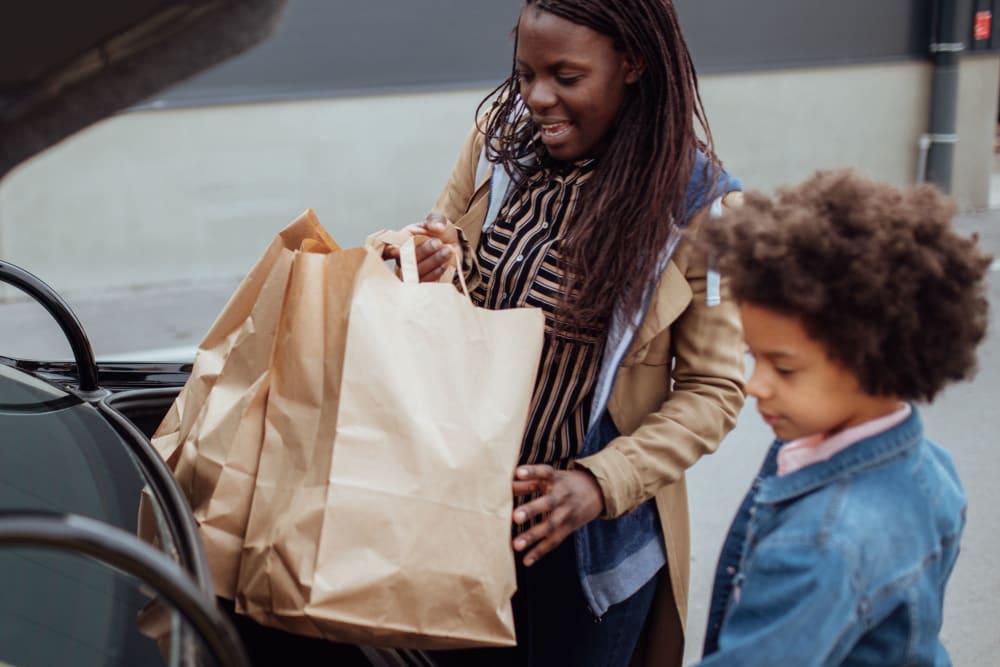 Your Gateway to Northeast Portland
Whether you're staying close to home or touring a new neighborhood, The Robert lets you do it all. Hop on the MAX at the nearby North Prescott Street station for trips to Moda Center and the offices and shops downtown. Head to the Alberta Arts District to stroll the public art murals or dig into mouthwatering Indian food at Bollywood Theater. Next to North Mississippi Avenue, The Robert puts you in a prime position for great local shows and sweet splurges like the Apple Cider Fritter at Blue Star Donuts. Live The Robert and widen your boundaries.
Very Walkable. Most errands can be accomplished on foot.